Real Estate Broker License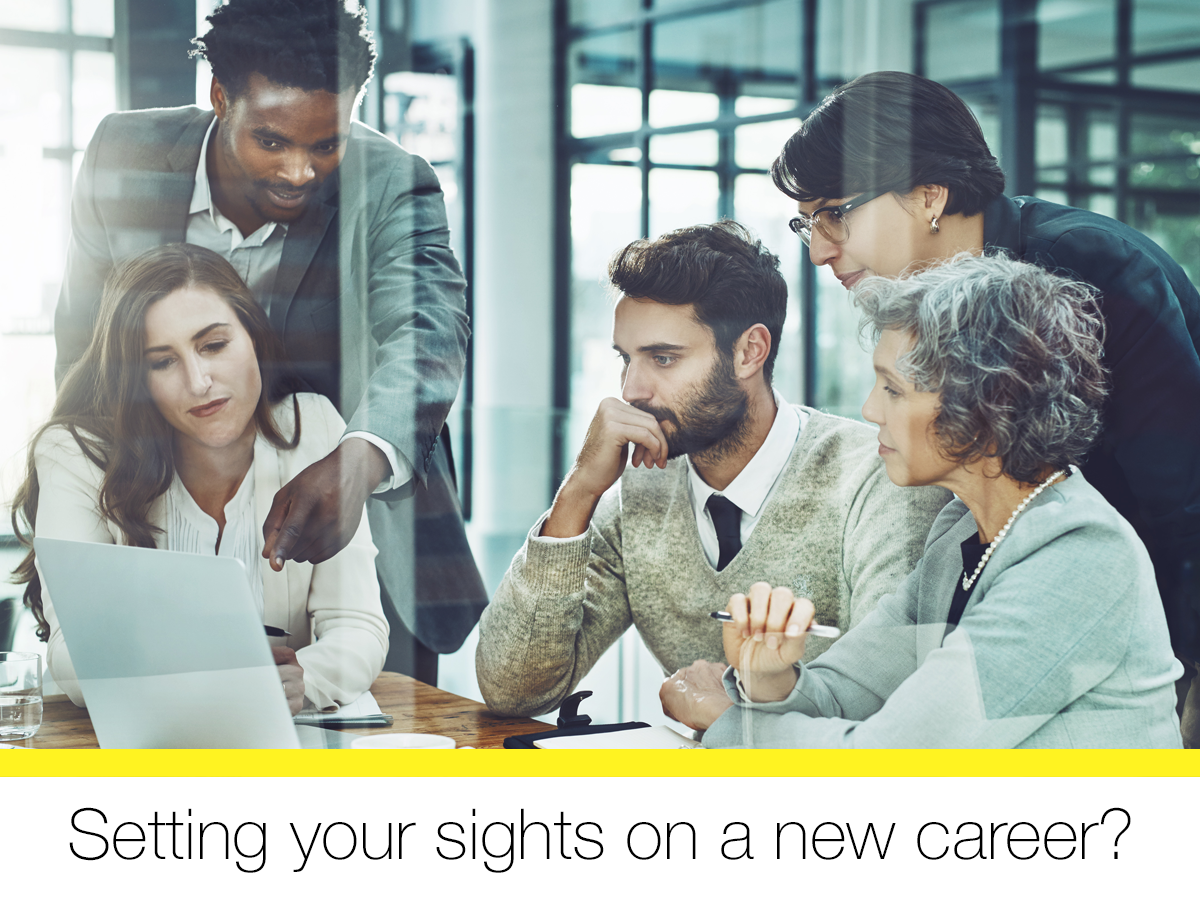 Advance Your Career with a Real Estate Broker License
Becoming a licensed Real Estate Broker is all about taking your real estate career to the next level. Having a Broker license opens a whole new world of opportunities!
There are many reasons that experienced real estate agents decide to become a broker.
You can legally open your own real estate company

You can hire real estate agents to join your business

You can have a potential for higher earnings

You may be an independent agency or choose an affiliation with a well-known real estate company

You will be able to practice your business with a higher degree of confidence with the new credentials earned

You will be able to manage a real estate office

You will be eligible to continue your education and become a real estate class instructor
In most states you must be at least 18 years old and have one to three years of experience working as a real estate agent. Once those requirements are met, you need to complete a broker course and pass the broker state exam.
Testimonials
" Michael Blum represented our family to list and sell our home. Michael navigated the complexities of the associated third-party relocation service with ease. His professionalism, candor, and rigor were consistently high throughout working with us as sellers and our ultimate buyer. Micheal was attentive to our family's needs. He was also transparent with feedback and setting expectations, pivoting as market and potential buyer input fed into the process. After the sale, Michael has continued to ensure our move to California was going smoothly. My interactions with Michael tell me that this is his normal. "
- John B., Seller
" Mike was very responsive throughout the buying process and always made time for us throughout the entire process. Mike made our transition from renting to buying very smooth and was knowledgeable about the area we were looking in. While the process of buying a home for the first time is stressful under any circumstances, Mike did his very best to keep us informed and up to date on all of the things that we needed to have in order. Overall it was a very pleasant experience and we are grateful for the help that Mike gave us in buying our first home. "
- Liz S., Buyer
" Michael worked hard to find the perfect home for our new family. And once he delivered exactly what we were looking for (which we thought we'd never find) he worked quickly and thoroughly to get the deal done and done right. He was quick to respond to all of our questions and a pleasure to deal with "
- BA, Buyer
" When I decided to move across the country I interviewed several agents. I selected Mike because he was incredibly responsive and came up with the most detailed sales plan. He arranged everything around my moving schedule. We followed his sales plan and listed at the price he recommended. From listing to closing the sale took about 90 days. Over the course of that time we had multiple offers, Mike went over the pros and cons with me until we managed to negotiate a sale that worked for me. The sale went off without a hitch. I was not able to attend the closing, so Mike walked me through getting all the paperwork filled out and mailed to the correct people, then handled the closing for me. In the end I sold the house relatively quickly, for the amount I expected, and with minimal effort on my part. I don't know anything else I could want from an agent, but if there is I am confident Mike would provide it. "
- Louis G., Seller
" Michael did a wonderful job of getting our house sold, and once it was listed it sold in less than 2 weeks! My mother needed a lot of hand holding throughout the entire process. In fact, once the house was under contract he continued to be responsive to both of us right up to and including the closing. We were so impressed with Michael that we recommended him to an out of state family member looking for a realtor in our area. They had a place to sell in Philly. We just heard that their place was sold and they were also very happy with the service they received from Michael "
- Violet H., Seller
" It was a pleasure working with and having Mike represent us during our job relocation. He understood our need to quickly get the home on and sold on the market, and he even helped moving furniture around and such during the staging process. Very in tune as well with current marketing strategies for real estate. "
- Somang K., Seller
" Best experience in buying a brand new home was provided by Mike! We moved here from California, and he made sure everything was handled perfectly, from showing us homes, to helping us buy the one we chose, to dealing with all of the details involved. He arranged Inspections, title services, design, insurance, and was the liaison between the builder and us. A pleasure to work with! "
- Lisa W., Buyer
Previous
Next